Home | Repeaters | DMR | Meetings | Membership | Nets | VE-Testing | User-Forum | Files | Links | Contact
Florida Keys Amateur Radio Club
Meetings
Next Meeting is Wednesday, November 1st.

Club meetings are held the first Wednesday of the Month at the Big Pine Key United Methodist Church, 280 Key Deer Blvd, Big Pine Key. Meetings start at

7:00 PM

with VE Exams starting at

6:00 PM

. Everyone interested in Amateur Radio is welcome to attend.
Directions are here.
The meeting is available via Zoom.
Meeting Minutes are available here.
There is a weekly informal Ham Radio luncheon on Thursdays at 12PM at Tonios on Summerland Key. Contact KA2BYU for details.
Free Club Name Badges and Radio Callsign Labels available see below. Contact K4HG@arrl.net for requests.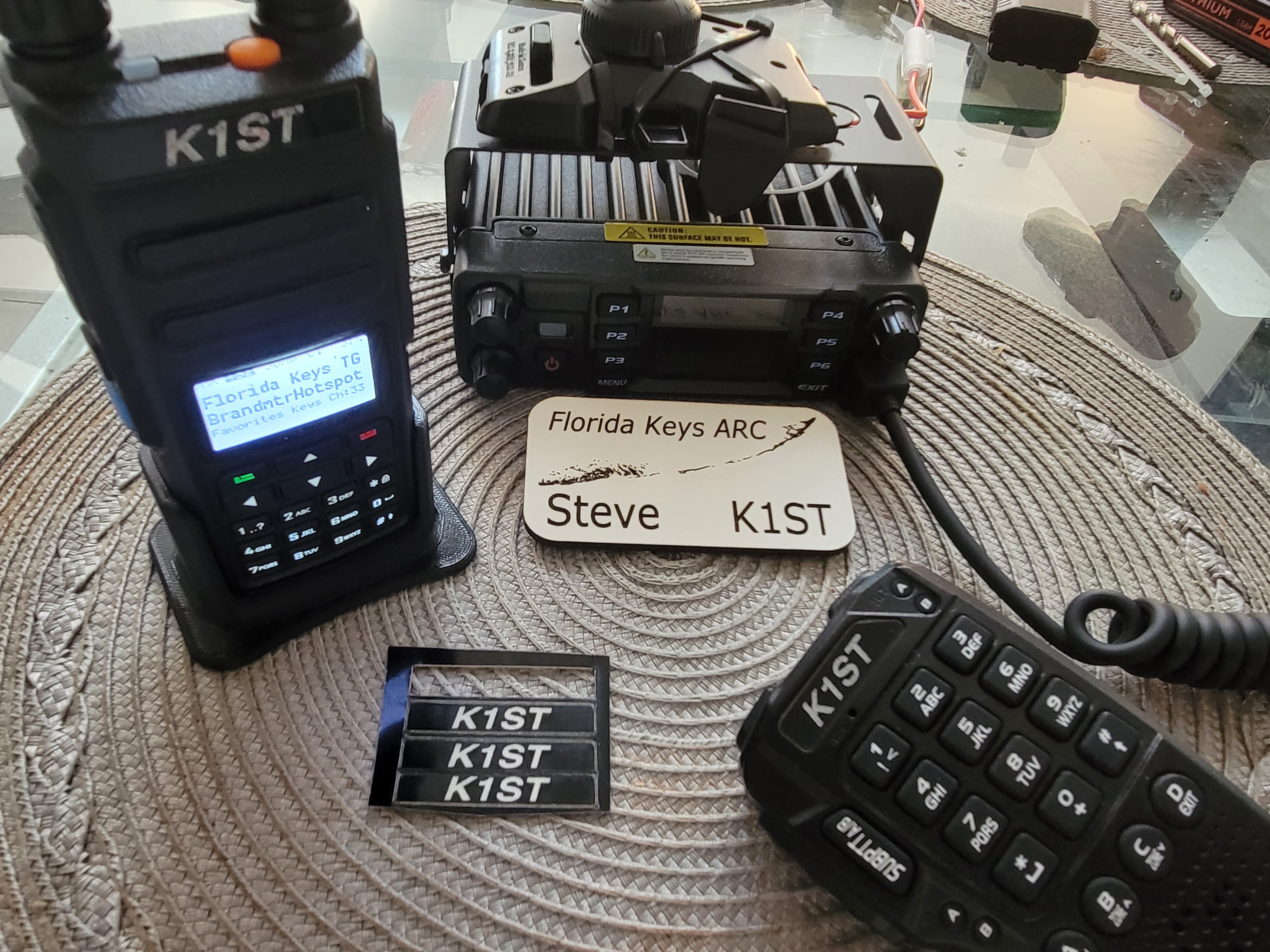 Copyright 2022-2023 FKARC
Email site comments to webmaster@fkarc.net